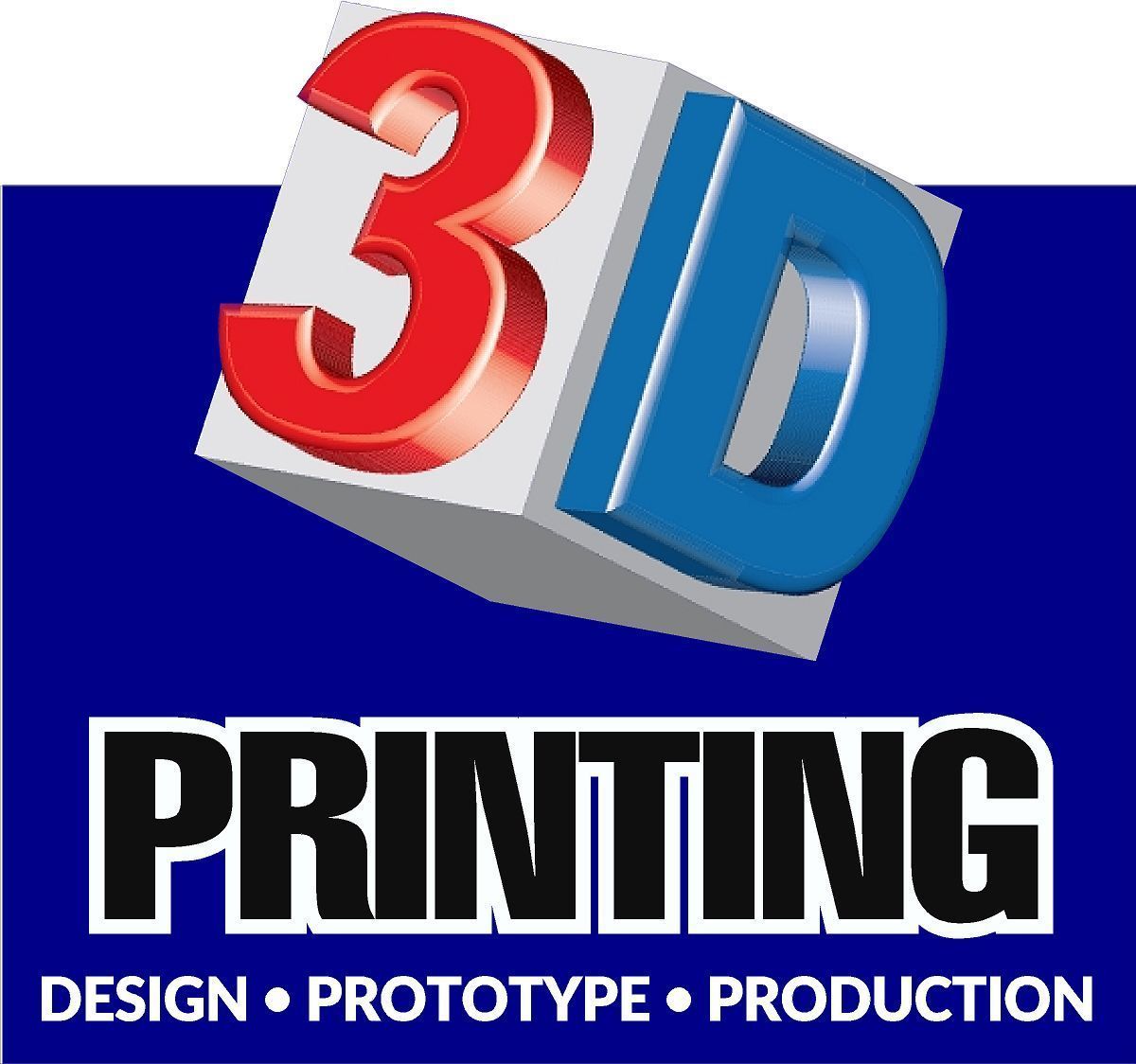 WOW! Thank you, for visiting our 3D Printing page today! We're glad you're here. No matter the size or scope of your project we can help. We offer design, prototyping, and production services, all in-house too. To get the filament rolling off the spool we'll need some details from you. The what, who, by when, and why's are a great place to start. Please submit your project details in the form below. We'll contact you soon to gather any additional information needed and provide your estimate.
If you already have an .STL file be sure to send that on over via the upload box provided below along with your details of the job. We'll chat soon! 
Should you have any questions, please, always call us at the shop 480-644-0491.