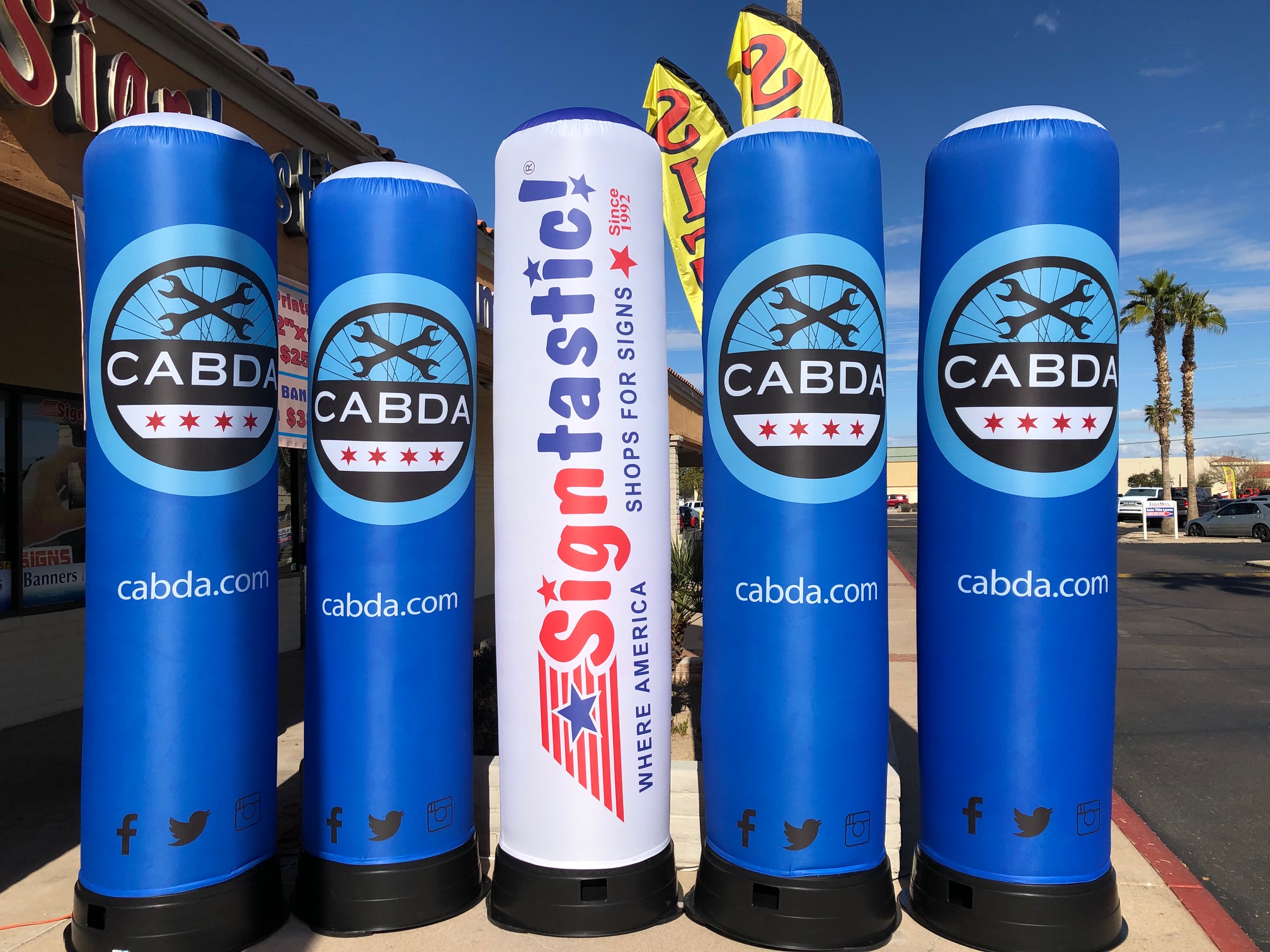 Signtastic! Inflatable All-weather 3.2m High Super-bright Advertising Solution
Signtastic's own Sky-high Marketing Demo Unit - Set an appointment to see this advertising magnet today!
Signtastic's Sky Bright & Skyhigh Marketing!
Made with the highest quality fabrics & components. Change your business message in 3-minutes. This is advertising that really works!
Printing included, upload your print-ready logo from this page: 
2 messages of your choice, one each side
Or 1 logo on both sides
Or 1 logo and 1 message (one each side)
Stands 10'5" (3.2m) tall
Lightweight, less than 19lbs 
All-weather - water-resistant fabric
Washable
Super bright LED's (white)
Inflatables light up any area
The powerful and quiet fan inflates this 3.2m tall tube in just about 20-seconds.
Inflatables ship with:
Super bright white LED beam array built into the base unit
Easy close cover for proper storage
Three stake-down points molded into the heavy-wall rigid plastic base
Plugged-in the 110v cord keeps them inflated all day and/or connect to a dusk-to-dawn light module. Retail business and food trucks just love these! Made of durable dye-sublimation fabrics, inks. Signtastic's inflatables are extremely durable and easily washable!
View the videos below for a better idea of how your inflatable could look.  
Specially shaped inflatables are available for only a little bit more. 
Please complete the order form below as fully as possible. We'll contact you to confirm the information and answer any questions you may have.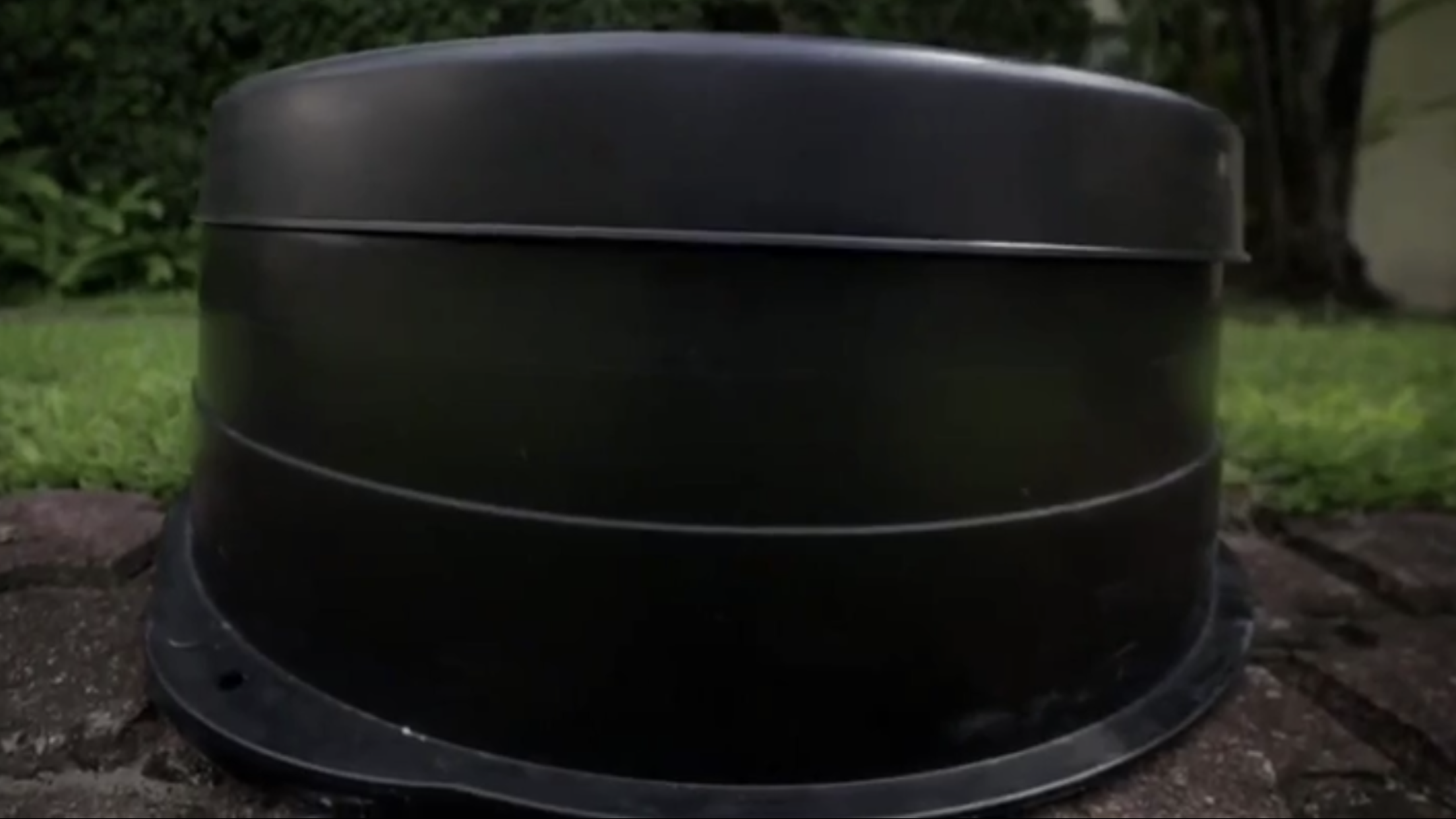 Signtastic's Inflatable base-cap (installed)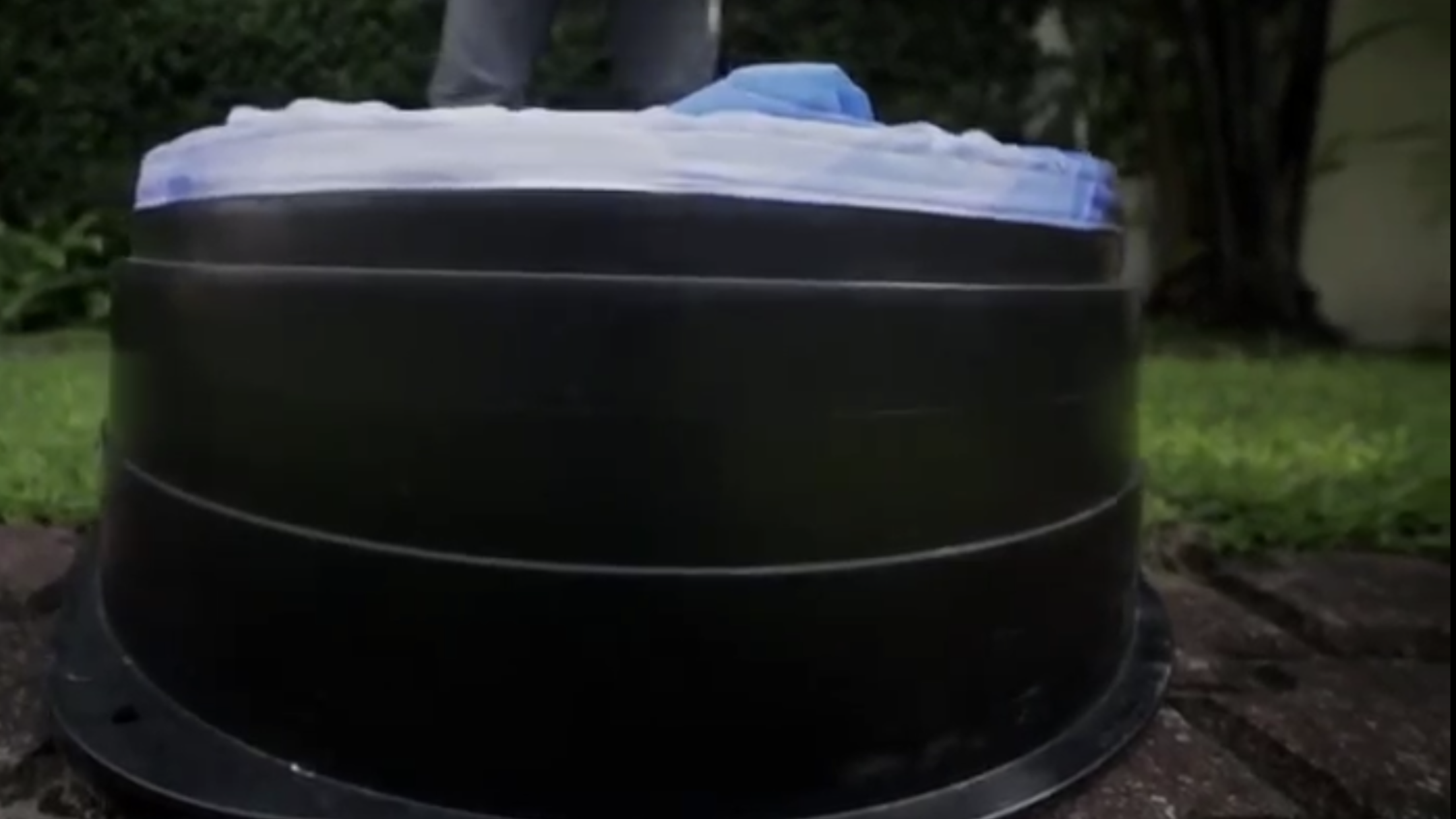 Signtastic's Inflatable Base-unit cap (removed)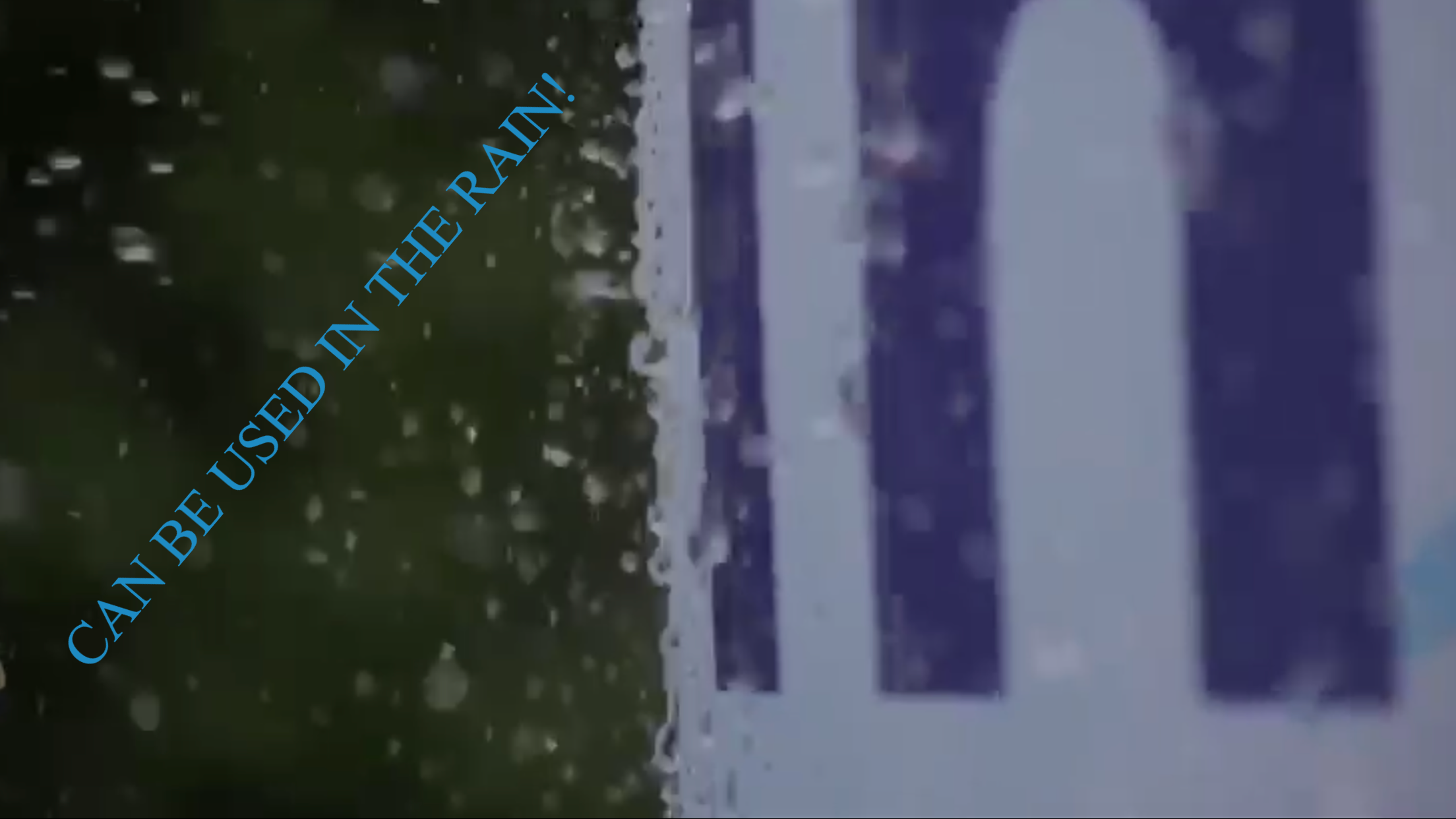 Signtastic! Inflatables are all-weather 3.2m High and Super-bright Advertising Solution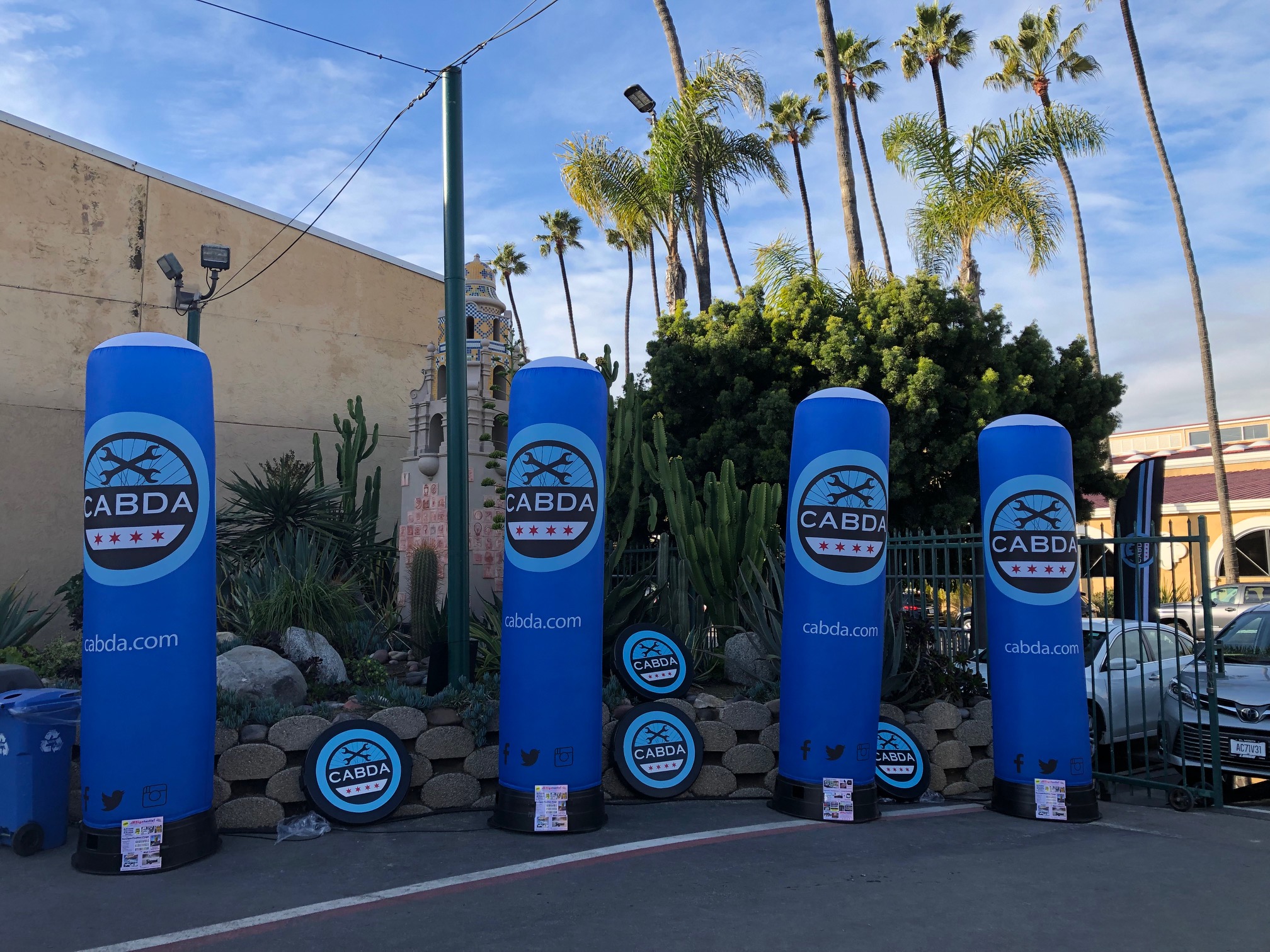 Signtastic! Inflatable All-weather 3.2m High Super-bright Advertising Solutions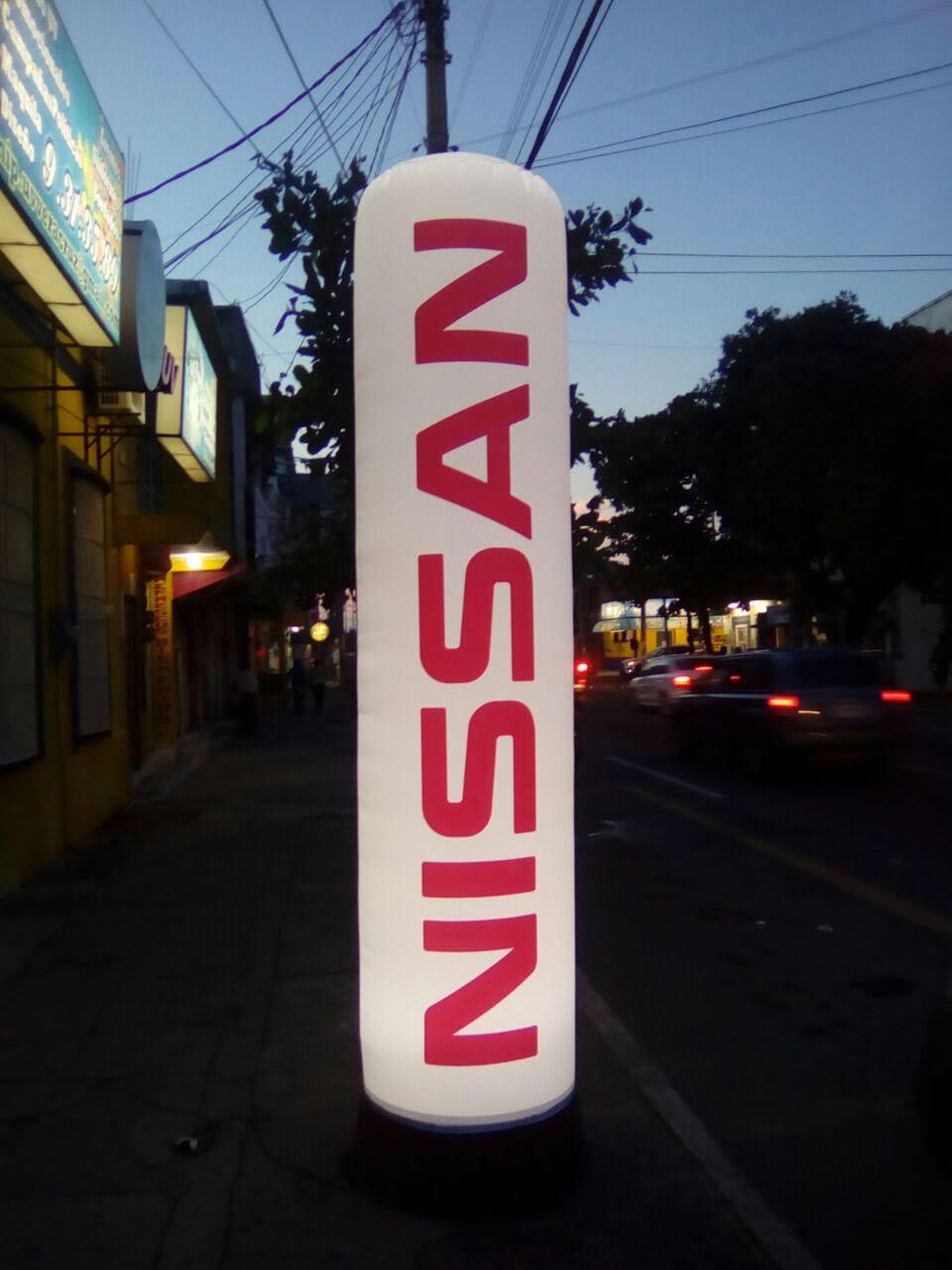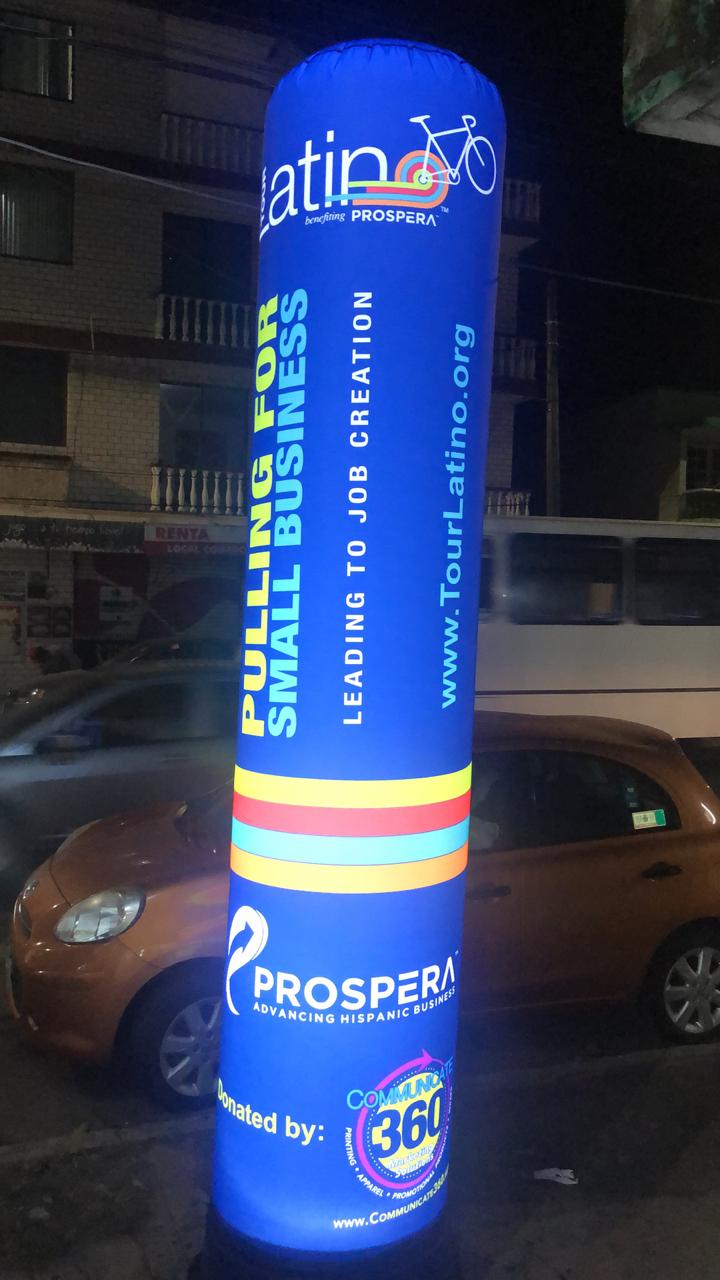 Signtastic! Inflatable All-weather 3.2m High Super-bright Advertising Solutions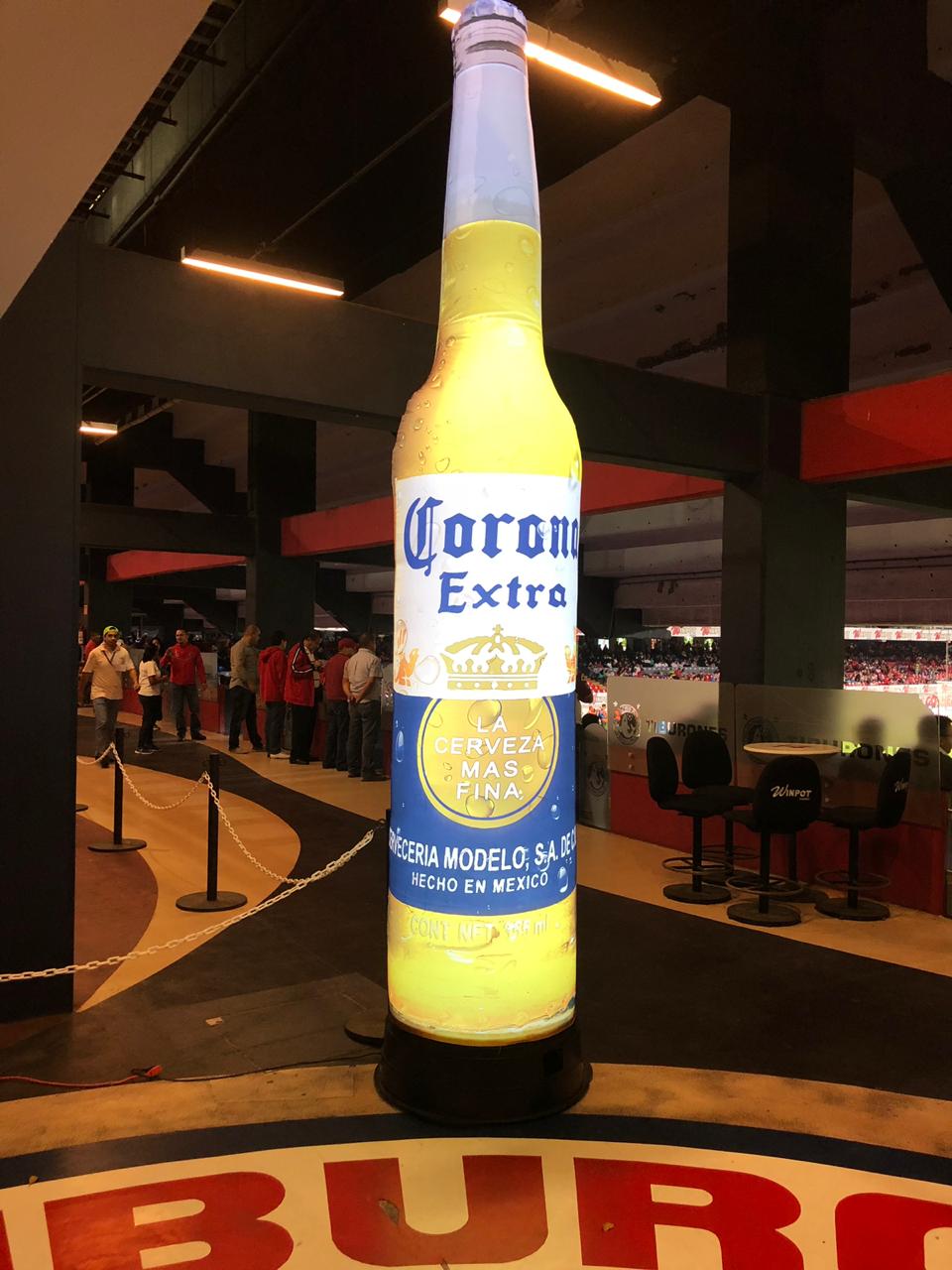 Signtastic! Inflatable All-weather 3.2m High Super-bright Advertising Solution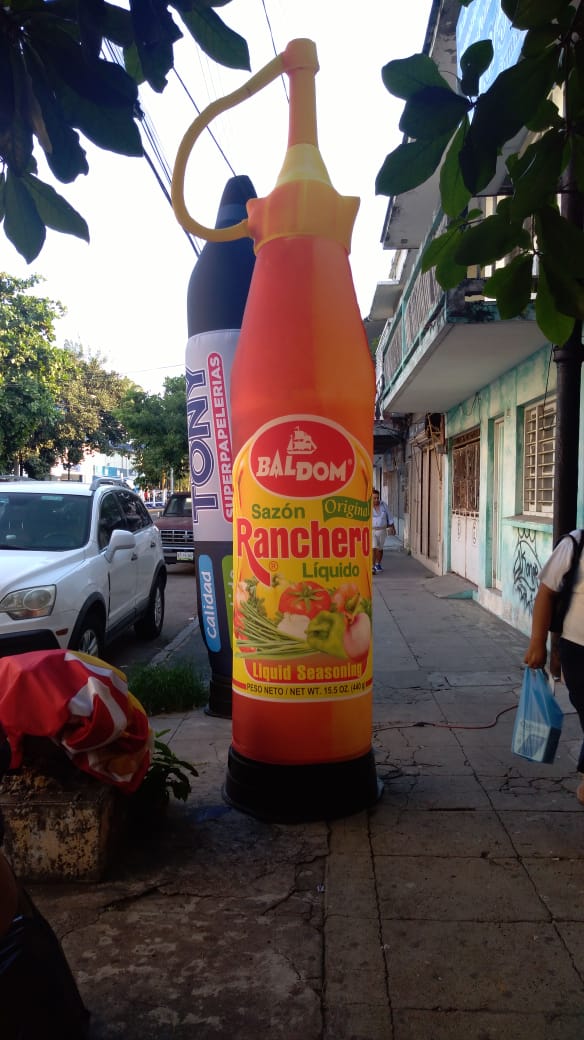 Signtastic! Inflatable SHAPES All-weather 3.2m High Super-bright Advertising Solutions