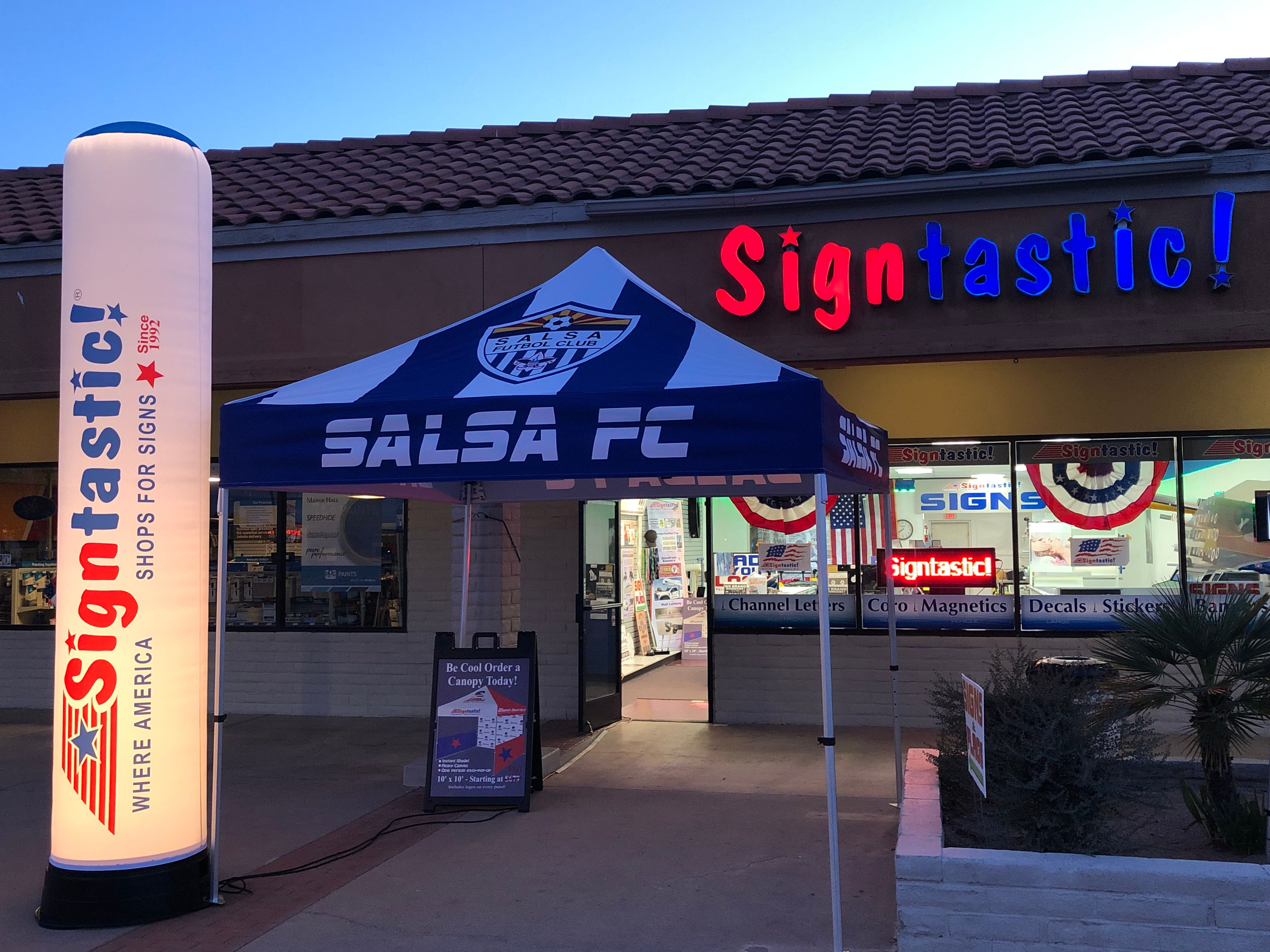 Inflatable 10' 6" Tall Super-bright Branding Solution
Visit our office and see our Signtastic!-Branded demo inflatable. It's an advertising magnet!
Signtastic's Sky Bright & Sky High Marketing!
Made with the highest quality fabrics & components. Change your business message by changing out the fabric sleeve. This is branded advertising that really works!
Printing is included, pay and upload your print-ready logo from this page: 
2 messages of your choice, one each side
Stands 10' 6" tall
Lightweight, less than 18lbs 
All-weather - water-resistant fabric and ink
Washable
Inflatables light up any area
Inflatables ship with:
Super bright white LED beam array built into the center of the base unit
Easy close cover for proper storage
Three stake-down points molded into the heavy-wall rigid plastic base
FREE ONLINE ORDER BONUS: RECEIVE THREE 9" GROUND STAKES, FREE! 
Power 110v. 
Retail business and food trucks just love these! 
View the videos below for a better idea of how your inflatable could look.  
Shaped inflatables are also available. Please call for more information. 
Please complete the order form below as fully as possible. We'll contact you to confirm the information and answer any questions you may have.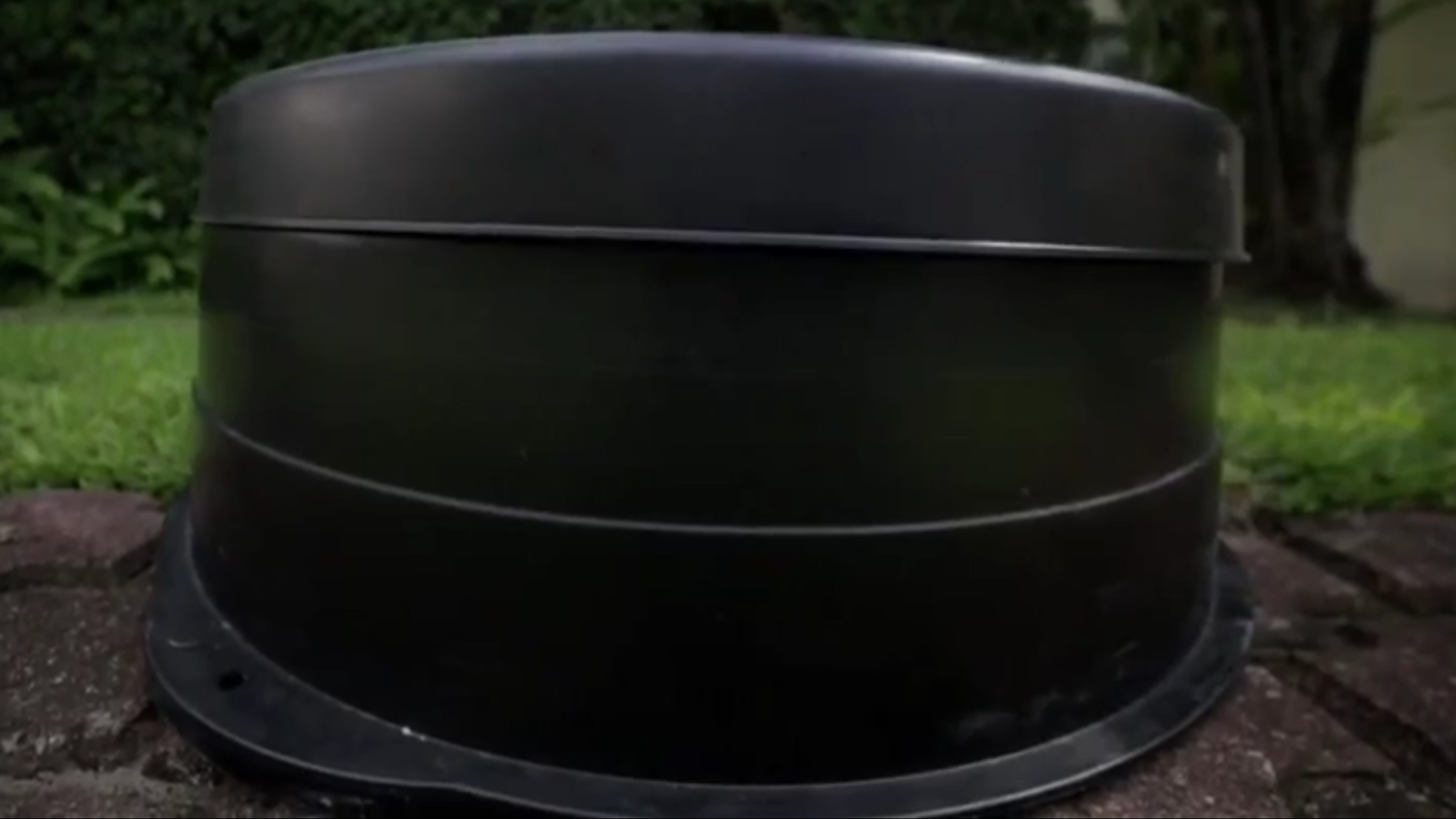 Signtastic's Inflatable base-cap (installed)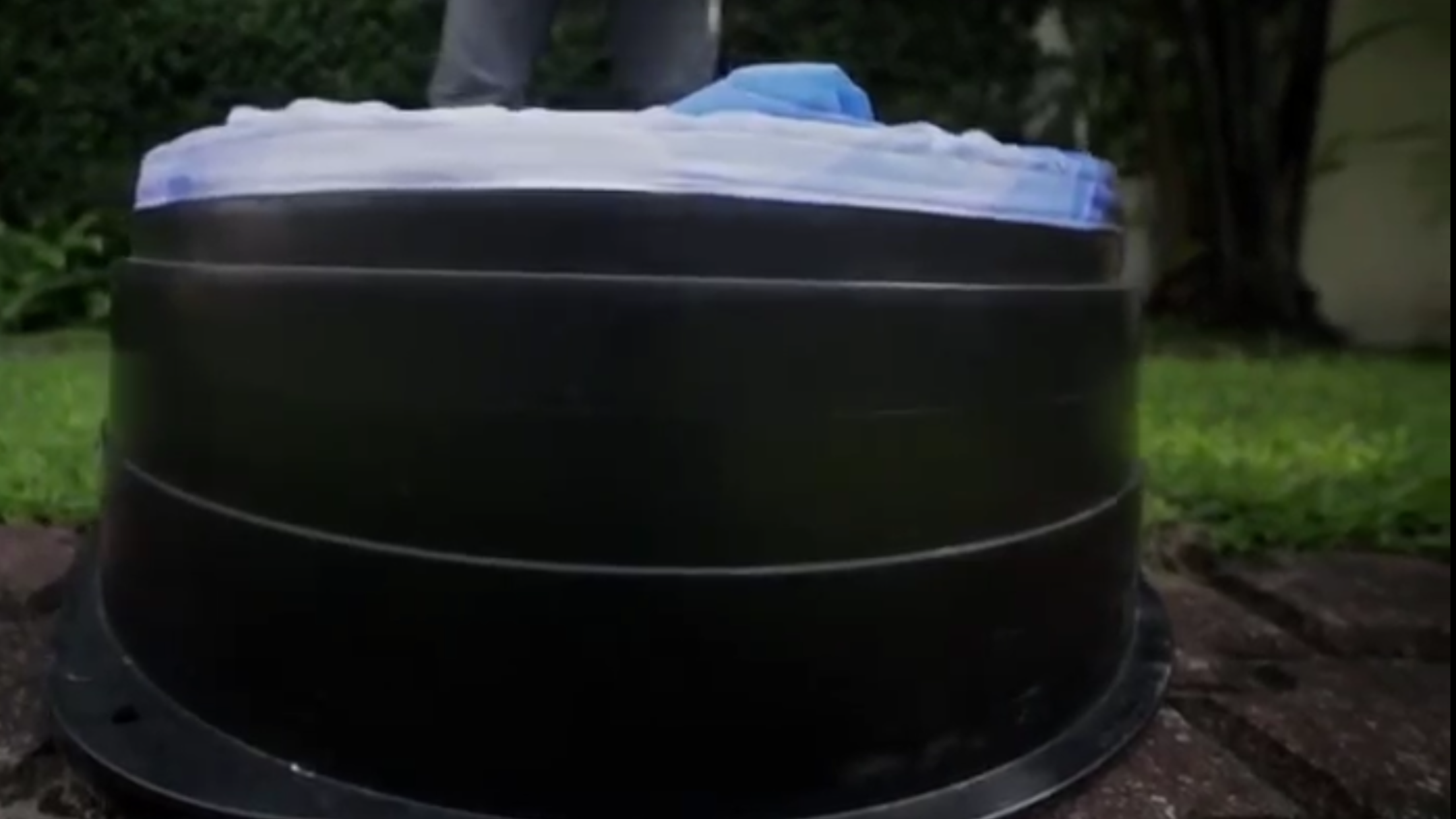 Signtastic's Inflatable Base-unit cap (removed)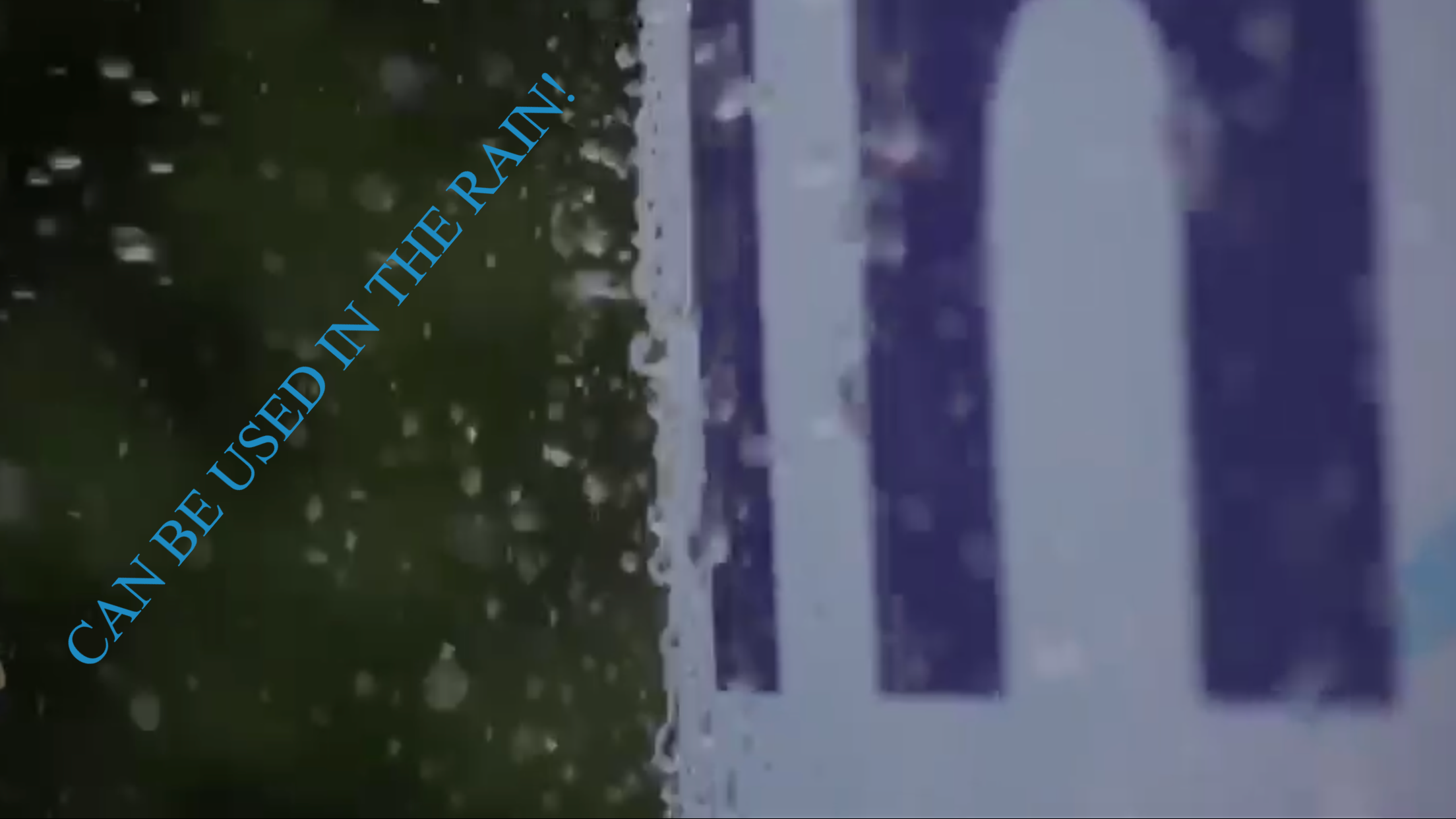 Signtastic! Inflatables are all-weather 3.2m High and Super-bright Advertising Solution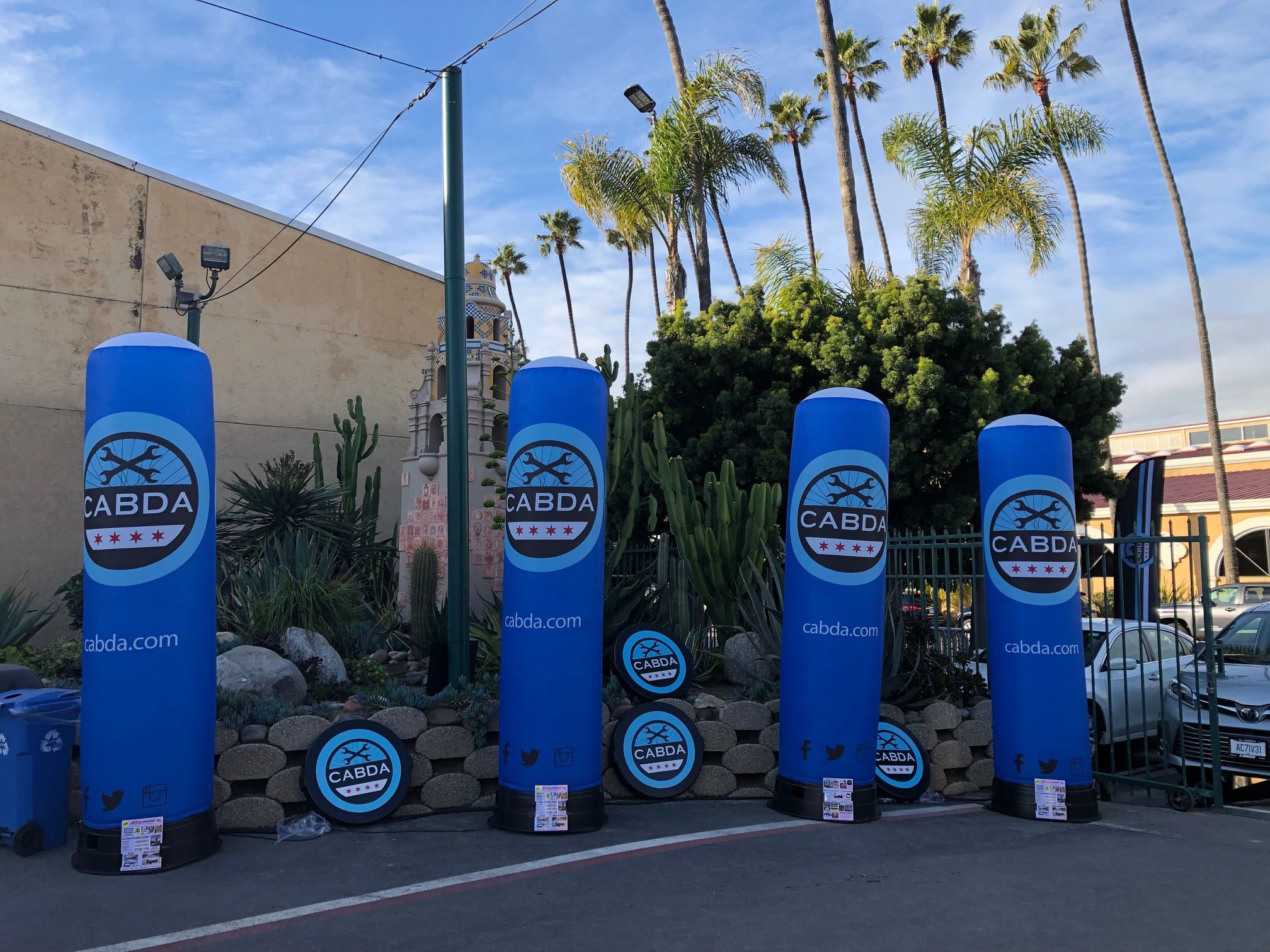 Signtastic! Inflatable All-weather 3.2m High Super-bright Advertising Solutions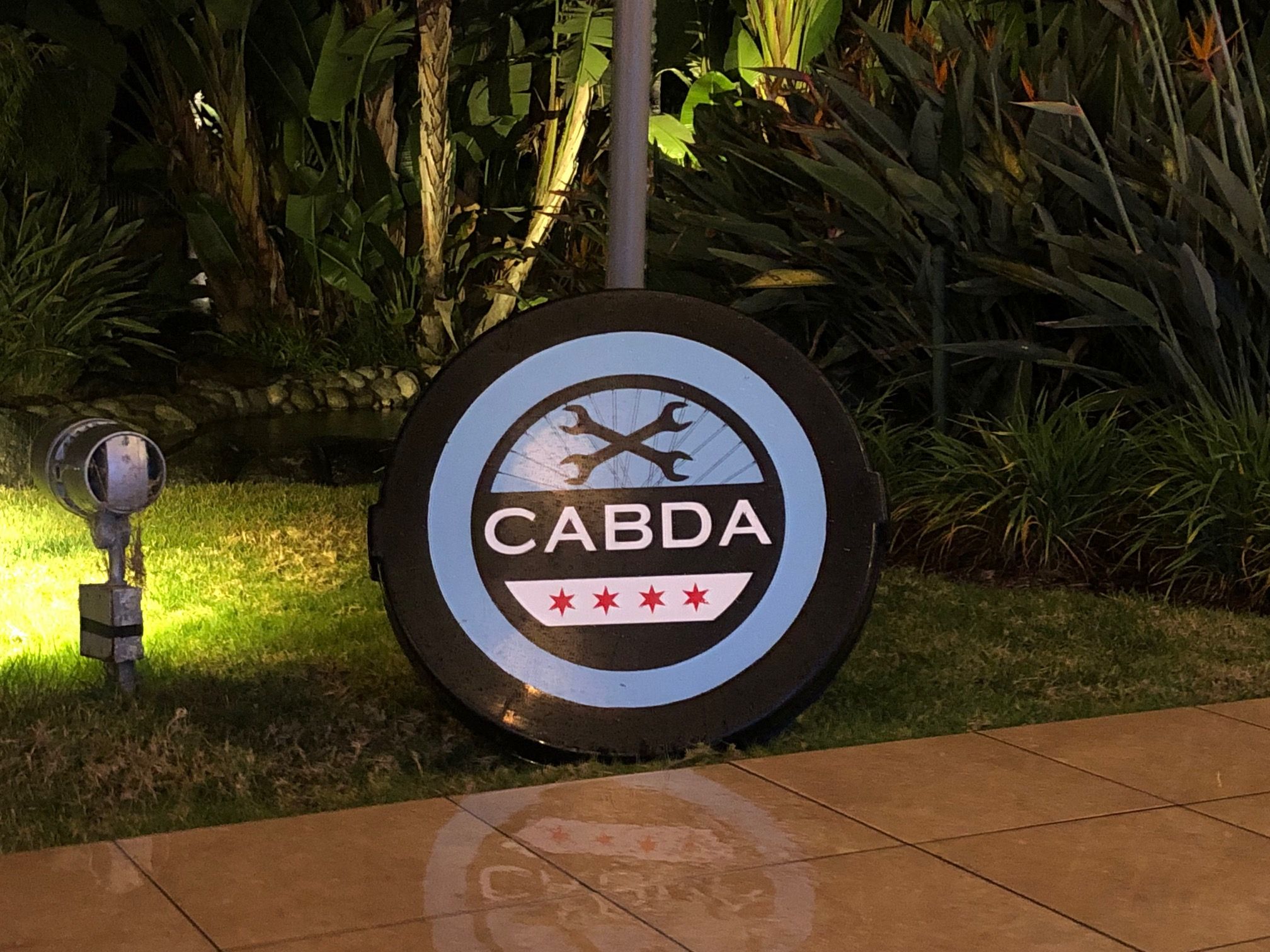 FREE Matching Logo Stickers for your Caps when ordering 3 or more!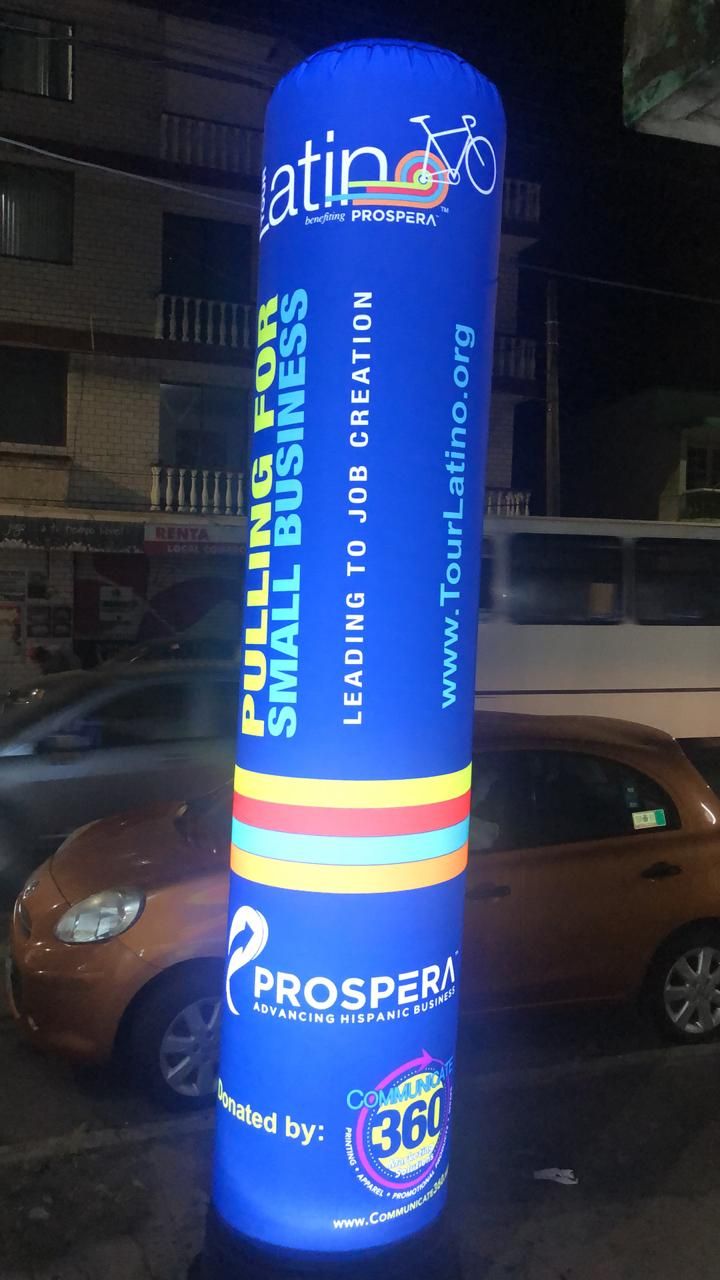 Signtastic! Inflatable All-weather 3.2m High Super-bright Advertising Solutions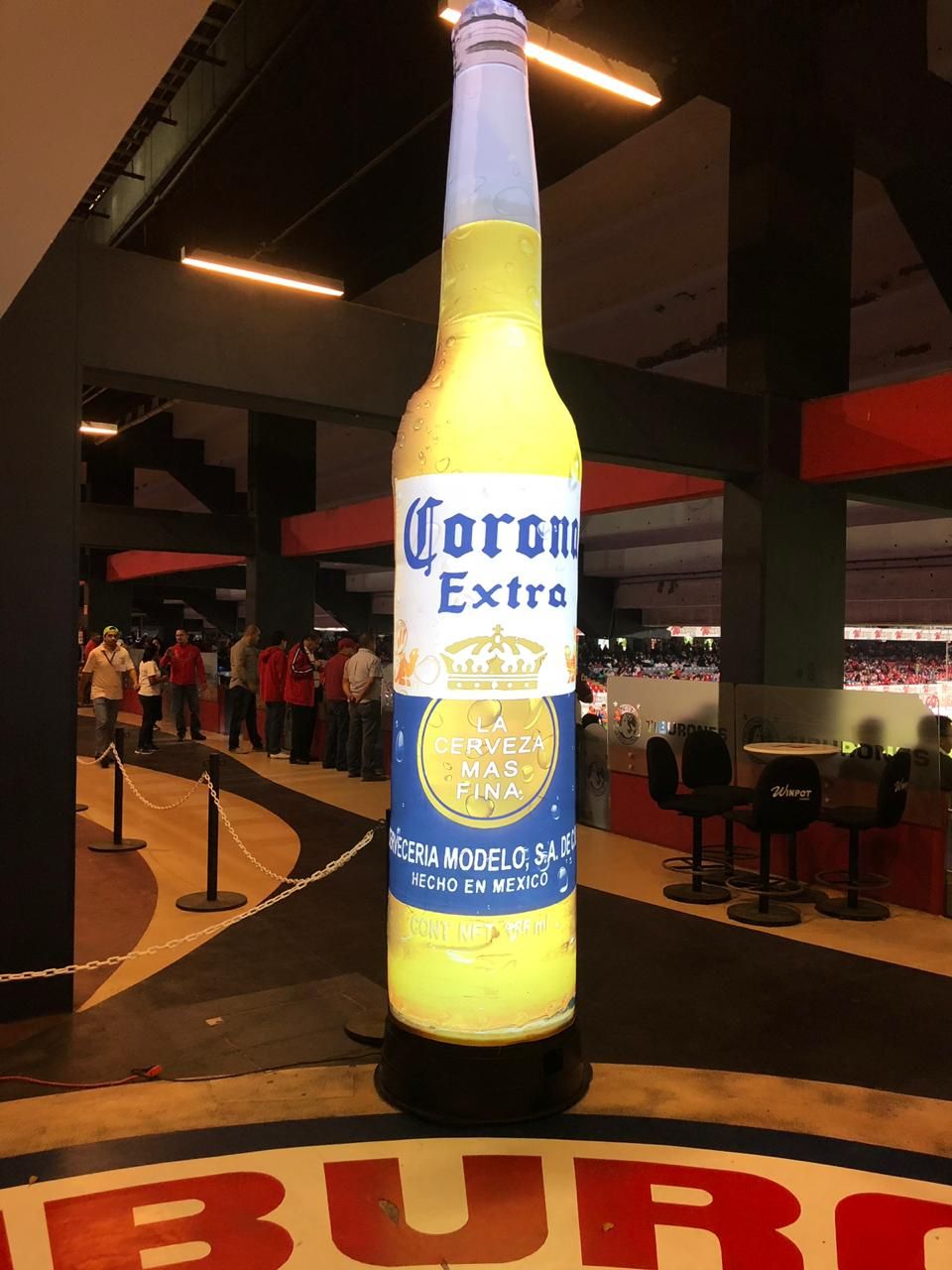 Signtastic! Inflatable All-weather 3.2m High Super-bright Advertising Solution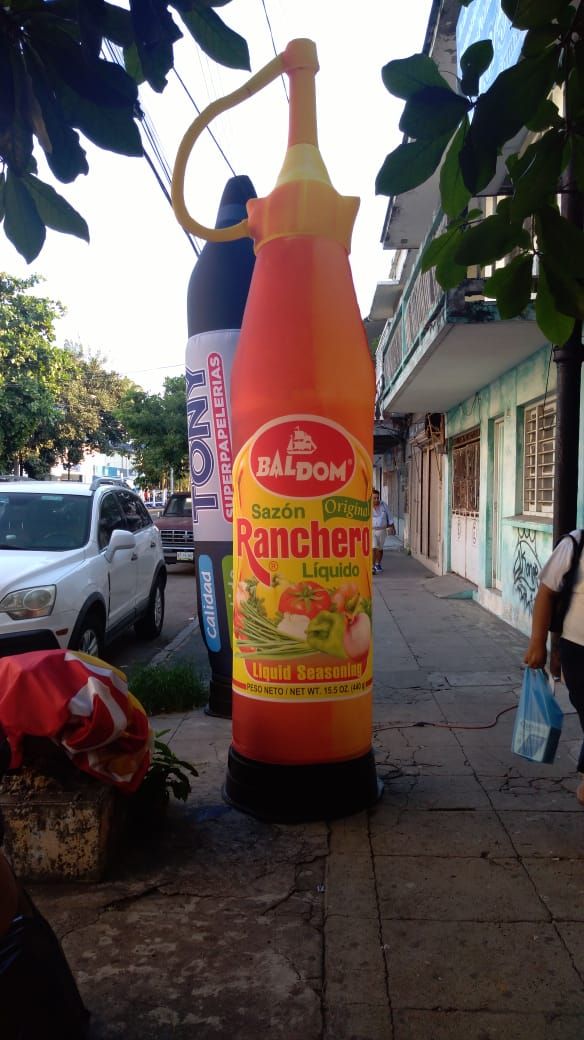 Signtastic! Inflatable SHAPES All-weather 3.2m High Super-bright Advertising Solutions